Get Involved
Ways you can get involved with God's work of Biblical Justice...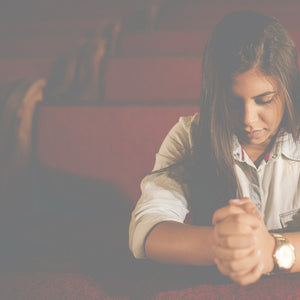 Pray4Justice
Prayer is foundational and the most important way that we can be engaged in God's work of Biblical justice.  Trafficking and oppression of the weak is a spiritual battle. Click here to learn more.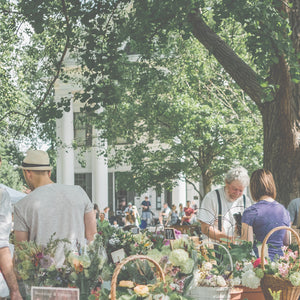 Host a Sale
Host a sale in your home, church, community or online. The more products we sell, the more women will have the opportunity to earn income with dignity.  For more information, Contact Lori, Bridges4Justice sales coordinator at contact@bridges4justice.org. Click here for contact information and more info.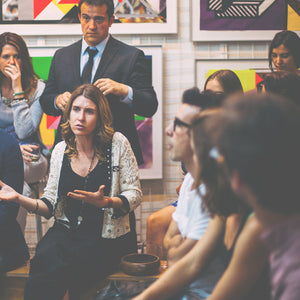 Promote Awareness
People know there is injustice in the world today, but most do not have a clear picture of what that means or God's call on our lives to fight for justice. Promoting awareness is an important part of fighting for justice. Click here for more info.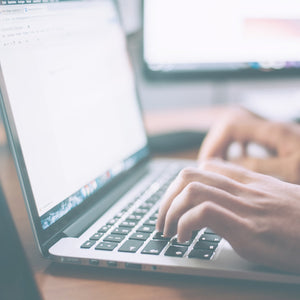 Stay Informed
Do Biblical Justice Locally
Get ideas of how you and your church can be involved locally in the work of Biblical justice. Click here for a list of ideas.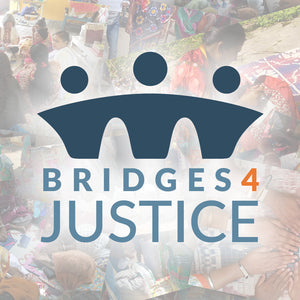 Get Involved in B4J
Would you like to partner with B4J in our endevor to live out God's call to do justice? If so we would love to get to know you! Email us at contact@bridges4justice.org for more info and to get in touch with one of our teammembers.