Give
Partner with Bridges4Justice!
Prevent trafficking and bring restoration to trafficking survivors.
Join us as together we bring transformation to vulnerable communities one life at a time.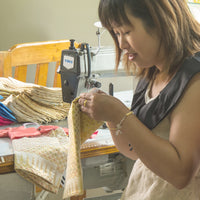 Women's Training Project
Bridges4Justice partners to provide holistic training programs in source areas of trafficking.  These training programs are bringing transformation to trafficking survivors and to women, families, and communities at risk. 
$44 provides for one month of training for one women
$526 provides for training of a woman for a full year
Every gift makes a difference in the life of a woman at risk or a trafficked woman.
Give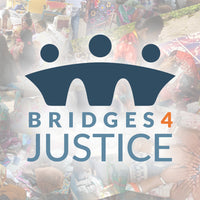 Bridge the Gap
Gifts to this fund will be used for what is most needed, including bridging any gap in funds for above projects or bridging the gap in the general fund to help with administrative costs.
Give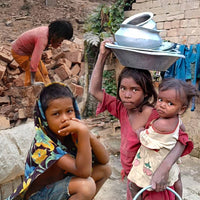 The Brick Kiln Children's Project
This is a holistic ministry to impoverished and highly vulnerable children who live with their families in very poor conditions at a brick kiln factory. The program provides the children with daily informal education, positive socialization, nutrition supplements, and a Saturday Kids Club with Bible lessons and songs. Parents and children both receive health and wellness teaching.
$20 a month covers the cost for one child for one month in the program.
$240 covers the cost for one child in the program for one year.
Give